Friday January 10 10:00 am to 12:00 pm
Friday February 7 10:00 am to 12:00 pm
Friday March 6 10:00 am to 12:00 pm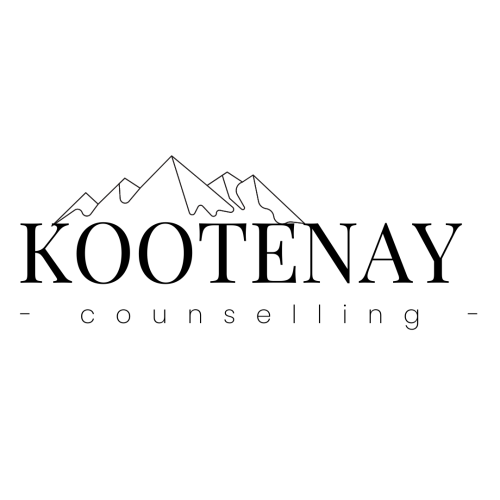 Explore history, science, and art through a new theme each month.
Ideal for ages 6-12 - siblings and parents welcome (but not required).

$12 for members or $13 for non-members. Punch passes (10x) also available - $105 for members or $115 for members.
Contact Janell at info@ rosslandmuseum.ca or call (250) 362-7722

You can now register for programs and purchase punch passes online in our Museum Shop!

Get a Family membership to the museum for only $50/year. Benefits include discounted programming fees, 12-months free access to the museum, member benefits to partner organizations of the Association of Science and Technology Centers, e-newsletters, museum shop discounts, and more.
The Museum is open year-round! Tuesdays through Saturdays from 11am to 5pm.
Check out our website or find us on Facebook & Instagram.
Town:
Rossland, BC
Venue: Rossland Museum & Discovery Centre
Address: 1100 Hwy 3B; Junction of HWY 3B and HWY 22