January 27 8:00 am to 3:00 pm
Rossland Winter Carnival – Golden Bear will be holding our Annual Hot Beverage Stand during the Bob-Sled Races at the Annual Winter Carnival, on Saturday 27th January 2016.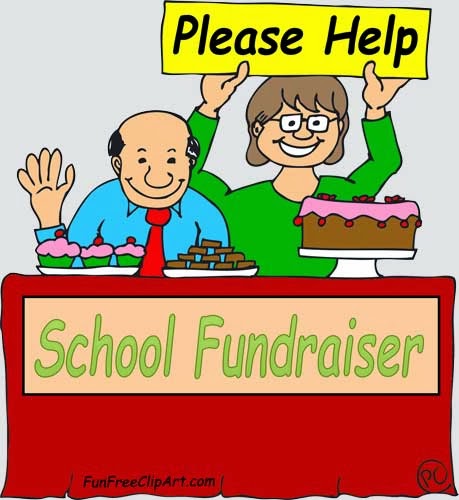 Beverages being sold:
Decadent Hot Chocolate

/ Mocha's

Hot Apple Cider

Coffee

Butternut Squash Soup
Golden Bear Children's Centre is a non-profit daycare in the the heart of Rossland. The daycare is fundraising to support the 3-5 Group Program in purchasing 2x 25 Bin Storage Units.
We are hoping to raise a total of $1600 during this fundraising Campaign.
Please support our fundraise by purchasing Hot Beverages at our stand, located on Spokane Street, opposite the City Hall, during the Winter Carnival Events!!
Town:
Rossland, BC
Venue: Golden Bear Children's Centre
Address: 2058 Spokane Street, Rossland